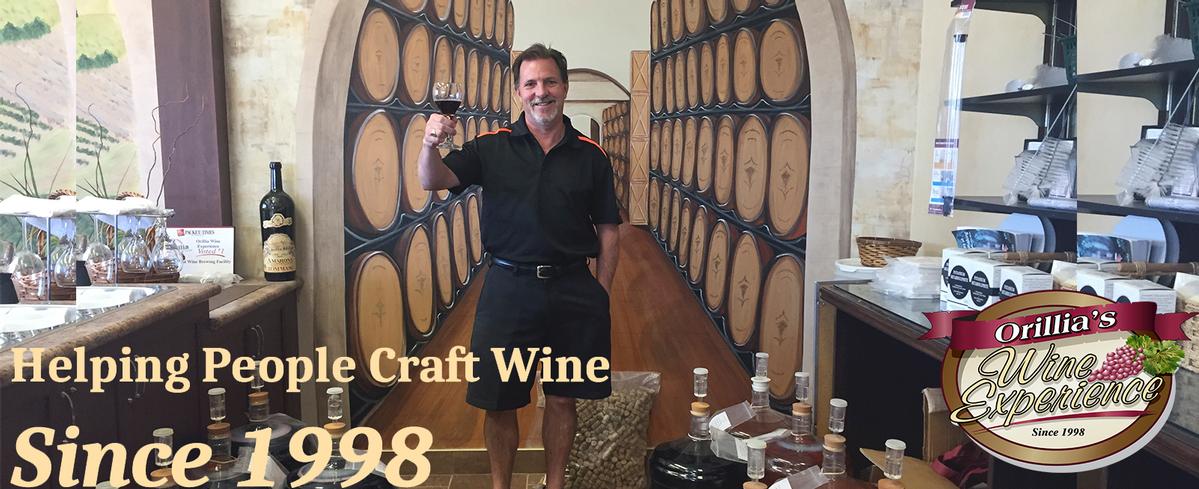 LE19 WINE TASTING EVENT
Good day everyone!! As summer begins to wind down its time to start thinking about this year's Wine tasting event featuring commercial wines that are similar to our Limited Edition Wines (LE19).

Please join us on Wednesday October 23rd between 4:30 and 6:30 at our store, 117 Norweld Dr for some wine, food parings and, of course, good fun for only $10.

The wines will all be available for pre-order starting at $186 per selection with a $5 discount at the tasting. The Reds will also be available in the barrel for an additional fee.

New this year is the pre-order deadline which is now November 15th so the first Red wine will now be available to make in December possibly as early as the end of November.

Please let us know by Saturday October the 19th if you are planning on attending and drop by to pay in advance if possible, however, we will accept payment at the door.
Cheers
Don, Joey, Lori and Lori T

PS those of you waiting on your Barbaresco, they should be available to bottle early October.

For more information regarding these products just click on the link
http://winexpert.com/product/?brand%5B%5D=le19&brand-desc=1