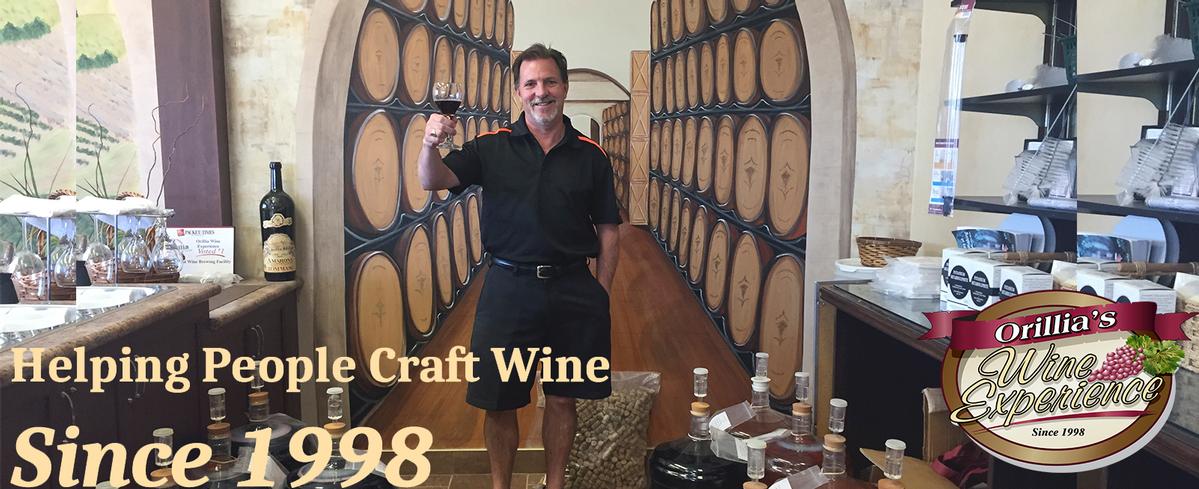 Hello everyone and welcome to our Early Spring Newsletter featuring some Fresh Juice products from the Southern Hemisphere, Australia, Chile and South Africa. We will also be seeing the return of the fan favourite, "Pink Moscato" available for a limited time as well as a new fruit wine that is here to stay – "Fiesta Lime"

It is nice to see that all the restrictions placed upon the world due to Covid-19 are finally starting to loosen up, and lets all hope for good. We do not want to see another resurgence, please!

It would also be nice to see an end to the Russian invasion of Ukraine, unfortunately the Russian resolve and mentality will make that very difficult.
One only has to read "Red Notice" by Bill Browder, a true story about high finance, murder and one man's fight for justice to know just how far the powerful ones in Russia are willing to go.

Sorry got a little off topic there! If anyone is interested in a 6 week Reserve Australian Chardonnay in the barrel for $204, we have 2 left!

Once again we will have "Pink Moscato" available to make sometime in May along with a new Fruit Wine, "Winexpert Island Mist™ Fiesta Lime".

Sounds like a Margarita to me!
















Orders for the fresh juice, shipped to us via cold storage, from Chile and South Africa
must be in by April 17th and Australian orders need to be in by May 13th. The Reds will be $219.00 and the whites $214.00. For barrel aged wines just add $30.00/selection. We will need at least 36 orders in total to make the cost of shipping affordable. Once we receive the orders we can determine which wines, if any, will be barrel aged. (Will need 6 of anyone variety).

Please see the attached link below of the available wines from Australia, Chile and South Africa. If you're checking your wine cellars remember these wines will not be available to bottle till late June early July, October or early November if we barrel age. So these wines will be perfect for consuming come spring 2023.




Fresh Grape Must

FRESH MUST IS ESSENTIALLY THE JUICE THAT IS PHYSICALLY EXTRACTED FROM WINE GRAPES. IT RETAINS A VARIETAL'S MAIN QUALITIES, CHARACTERISTICS AND TRANSFERS THEM INTO THE WINE
Each varietal has been expertly balanced by our team of experts, here at MOSTI MONDIALE, to ensure proper fermentation while at the same time assuring the outcome of the final product; a great tasting wine every time!
Our Fresh Grape Must HAS NOT BEEN CONCENTRATED. Therefore, this allows the varietal to retain its organoleptic properties, resulting in a wine with more complex aromas and richer mouthfeel and undeniable balance. Also, Fresh Grape Must has a much greater aging potential than products made from concentrate. Once bottled, the wine can be ready to drink after a few weeks (between 6 and 8 weeks depending on the varietal), but we strongly suggest to let it age for months or even years to unveil its full potential!

Visit the link below to see the available wines

https://mostimondiale.com/fresh-grape-must/
Cheers
Don, Lori C, Lori T and Jessica